Published 20 minutes ago
Submitted by Arrow Electronics, Inc.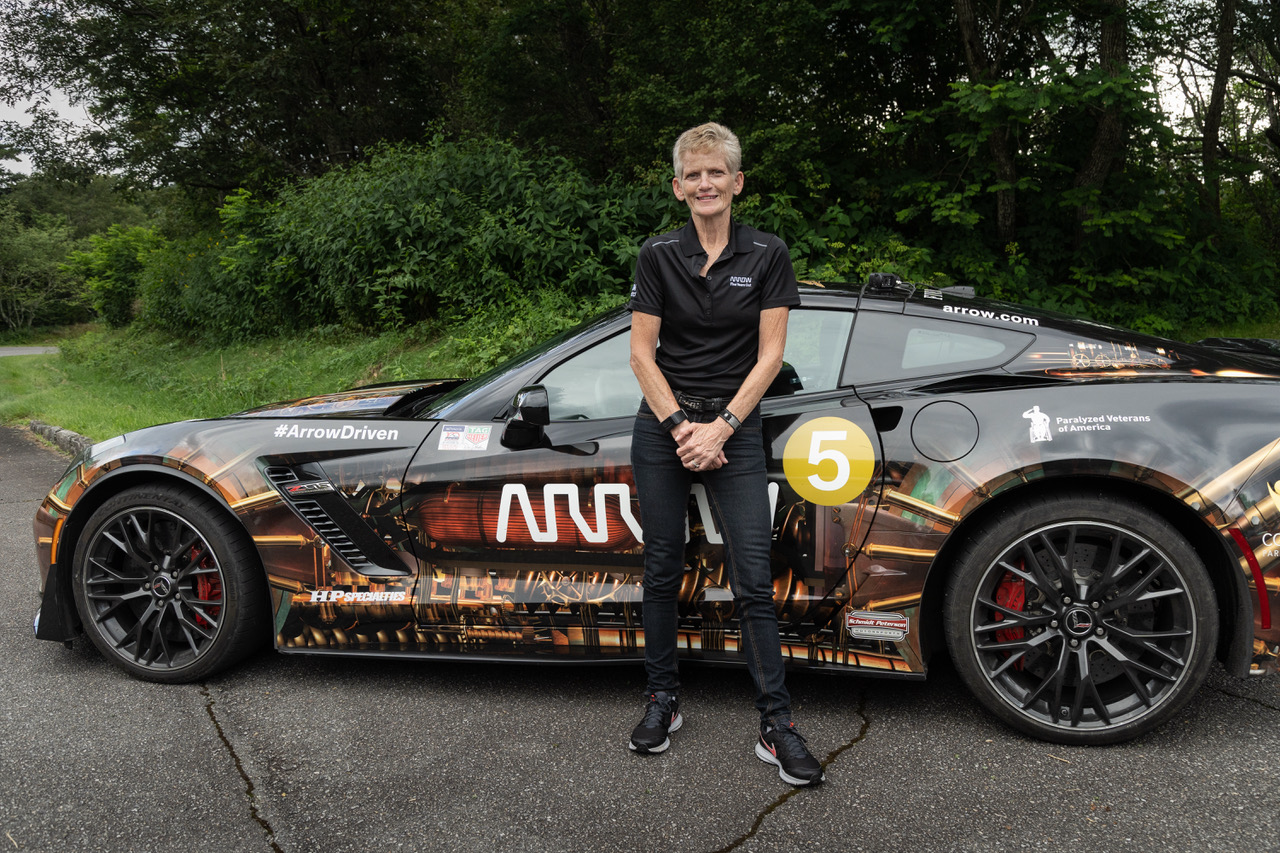 Centennial, CO, September 23, 2021 /CSRwire/ – Arrow Electronics sponsored the 2021 No Barriers Summit, a celebration of accessibility, inclusion and empowerment, held virtually and in-person Aug. 28-30 in Keystone, Colo. The event, which featured 30 speakers and a variety of adaptive activities, drew more than 6,000 registrants.
This year's programming included a hike up the Arapahoe Basin ski basin with renowned blind mountaineer and No Barriers co-founder Erik Weihenmayer; a performance by acclaimed violinist Adrian Anantawan, who was born without a right hand; a virtual panel on the topic of workplace and financial inclusion and a career fair. 
"No Barriers does life-changing work, helping to restore hope and possibility in people facing unique challenges," said Joe Verrengia, Arrow's global director of corporate social responsibility. "Its mission complements Arrow's commitment to improve people's mobility with the help of technology."
This year, Arrow showcased the Arrow SAM Car, a Corvette modified with electronic interfaces to allow quadriplegic former race car driver Sam Schmidt to drive at racetrack speeds with head and voice controls. 
Arrow Electronics also is supporting the No Barriers Global Impact Challenge, an annual competition that challenges middle and high school students worldwide to address a critical barrier that matters to them. Teams of five to 10 students submit project proposals outlining their solutions along with a pitch video in hopes of winning $2,500 to implement their ideas.
The company also provides opportunities for No Barriers participants to push their limits. No Barriers ambassador and former U.S. Army former command sergeant major Gretchen Evans was one of five disabled service members recruited by Arrow to drive the SAM Car for CBS' Courage in Sports program in 2018. 
"Sometimes they tell you when you're going through rehab after injuries that this is as good as it gets. And then things like this come along and it raises the bar for us," said Evans of the experience.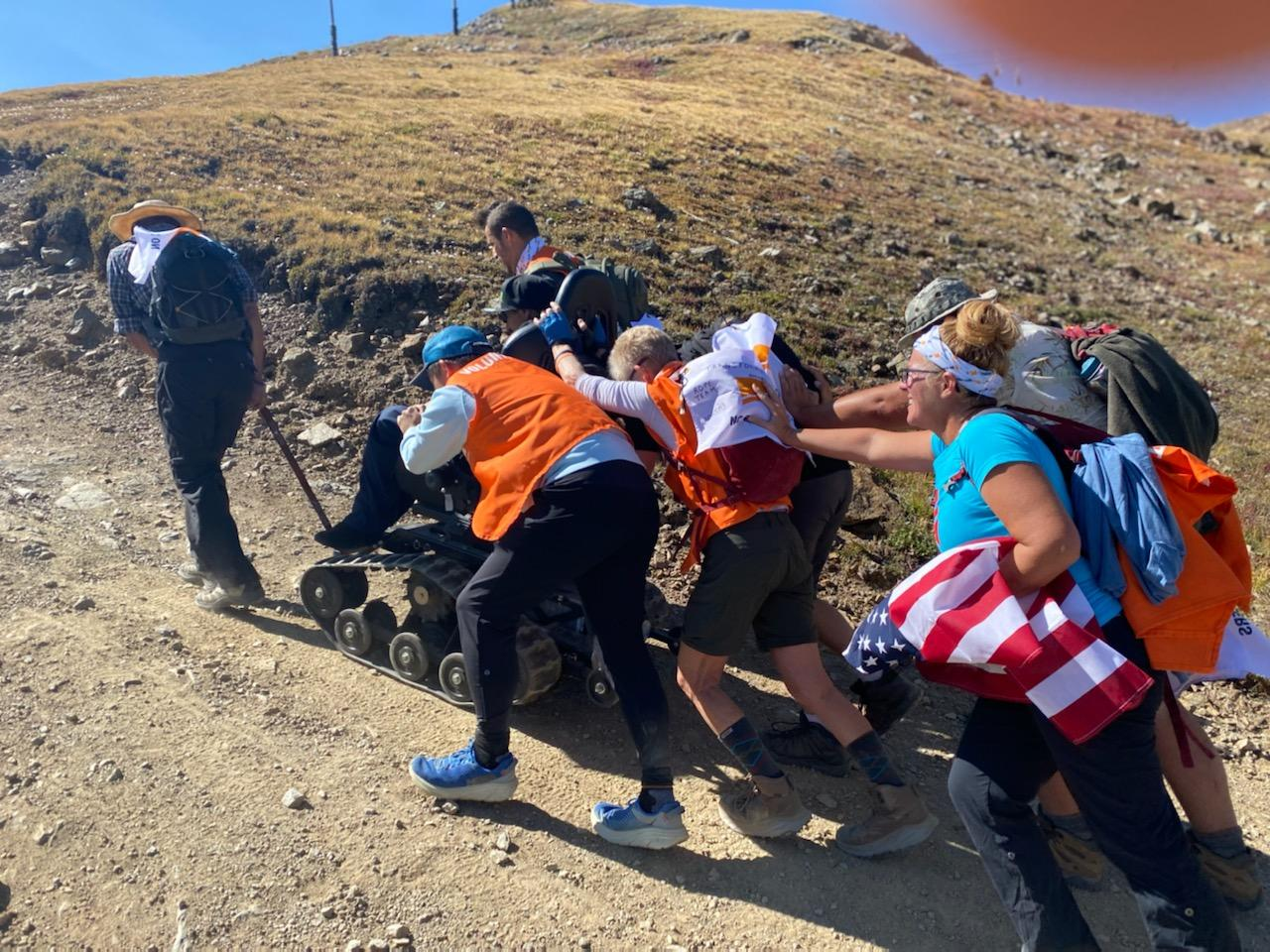 About No Barriers
Launched in 2003, No Barriers empowers people of all walks of life to overcome obstacles, live a life of purpose, and give back to the world, all through our ground-breaking curriculum, the No Barriers Life. What's Within You Is Stronger Than What's In Your Way.  This statement lies at the heart of our organization. Whether in our personal lives, at work, or in our communities, we all face challenges that can prevent us from reaching our full potentigreal. we believe that what's within you is stronger than what's in your way. Learn more about No Barriers at NoBarriersUSA.org.
About Arrow Electronics
Arrow Electronics (NYSE:ARW) guides innovation forward for over 180,000 leading technology manufacturers and service providers. With 2020 sales of $29 billion, Arrow develops technology solutions that improve business and daily life. Learn more at FiveYearsOut.com
###

Arrow Electronics, Inc.
Arrow Electronics, Inc.
Arrow Electronics is a global provider of products, services and solutions to industrial and commercial users of electronic components and enterprise computing solutions. Arrow serves as a supply channel partner for more than 150,000 original equipment manufacturers, value-added resellers, contract manufacturers, and commercial customers through a global network. The company maintains over 300 sales facilities and 45 distribution and value-added centers, serving over 80 countries. Learn more at www.fiveyearsout.com.
More from Arrow Electronics, Inc.