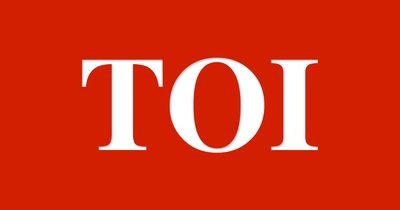 Jaipur: A biannual survey conducted by Save The Children, an NGO, has revealed that most students in Dungarpur, Banswara and Rajsamand were unable to attend online classes due to lack of gadgets.
The aim of the study, Voices of Children: A Pulse Check of Intervention Districts, was to find the effects of closure of schools and the challenges faced by children. As many as 1,897 children from the three districts responded to questions for the study conducted between January and June.
Only 77 students said they were able to attend online classes using laptops or mobile phones, while 567 children said they couldn't due to lack gadgets.
As many as 958 children said they received no support from schools, while 668 said they did receive guidance from school teachers.
The survey covered 308 villages of 150 gram panchayats in eight blocks. As many as 1,726 students wanted to attend classes regularly when schools reopened.
Another positive indication was that 1,026 children conceded that they received mid-day meal. However, 582 said that they did not receive meals and the remaining children either did not know about the facility or were not eligible for the scheme.
"Key challenges faced by children and their families were loss of education, limited livelihood opportunities and shortage of food. There were both positive and negative findings of the report. Nearly 50% received the mid-day meals, but most could not access online classes," said an official, who was a part of the research. "The good point was students actually want to go to school. Now that the schools have reopened, it needs to be ensured that Covid-19 protocols are followed strictly," the official said.
The study also said Banswara reported the highest Covid-19 casualties (53%) among the three districts considered for the study. "It should be ensured that children who have lost their family members get linked to appropriate social protection schemes for better future," said the official.
FacebookTwitterLinkedinEMail